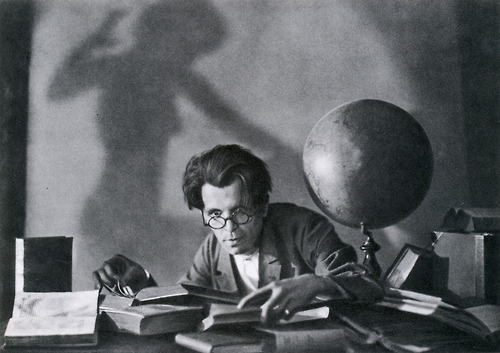 I have the pleasure of offering a workshop at this year's Eroticon 2013: Saturday 2nd & Sunday 3rd March 2013 which will be held at the Coin Street Conference Centre, 108 Stamford Street, SE1 9NH I'm privileged to be presenting along with a number of other wonderful writers, photographers, publishers and bloggers.
Here, if you'd like to join us, is my workshop description:
Saturday: 2nd March: 12.30 – 13.15 : Session 3
Creative writing 2 : The Lens of Eroticism: Romanticism with a big R & Eroticism with a big E. 
With literally thousands of erotica novels being published every year, how do you write the unpredictable? This workshop will offer tools to help writers eroticize their stories beyond the sex scene. We'll be looking at how detail & conflict are the engines of the erotic: in character, setting, plot and language. We'll also examine how to approach sex scenes from unusual angles, and look at strategies for avoiding the predictable. Attendees are asked, if possible, to bring a notebook and have a pairing and a setting to work with.
Who is it for : novice and experienced writers seeking to improve their writing.
I do hope to see you there.
Hugs,RG