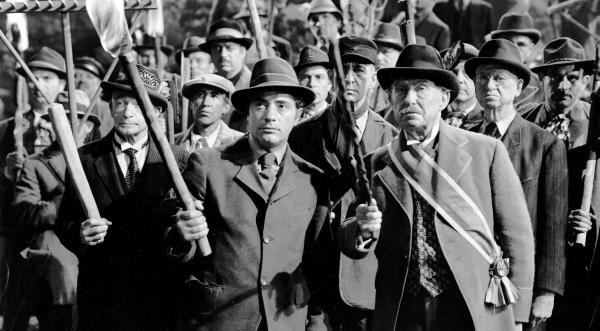 I very rarely post political stuff on this site, but I'm breaking my rule.
We are being steadily acclimatised to live in a state of constant fear. We are being trained to it by the media who profits from it, from the political elites who use it to manipulate us, by a financial system that trades on it and enslaves us with it.
While it is easy to point at the people who voted for Brexit and dismiss them as uneducated racists and xenophobes–while it is marvelous fuel for our self-righteous anger–it doesn't help. A 52% majority voted, ostensibly, to leave the EU, but when you break down the reasons for voting that way, what you find is a group of people who've been manipulated into focusing their fear and anger on the other. People who grabbed the tiny moment of power being offered to them and who were shamelessly steered into doing something very destructive with it. They don't want to recognise or admit this – who would? Who would want to acknowledge that they'd been used in this appalling way? Who wants to cop to being an extra in a Frankenstein film?

And while I voted to remain, I have always been critical of the power structure that runs the EU. It does need to change and, in my opinion, staying in and working toward that change was important, not just for Britain, but for the stability of Europe.
But I was on the losing side; I accept that. But I don't accept that, now the decision has been made, we can go back to business as usual and continue to tolerate a system that has been responsible for a rapidly widening wealth gap, a political elite who use a population as fodder, an erosion of worker's rights, a complete disdain for the truth and for expertise, an engine that manufactures fear and division and uses it to their purpose.
I will not be governed by the likes of Boris Johnson. Brexit and the break-up of the United Kingdom can be firmly and incontrovertibly laid at the door of ten years of Tory pillage. Nor will I be governed by Blairites who materially contributed to the fundamentally immoral social, political and economic trajectory that has led us to this place of blatant self-interest and the smug, pitiless commodification of everything that constitutes the humanity in us.
Join me in spirit.