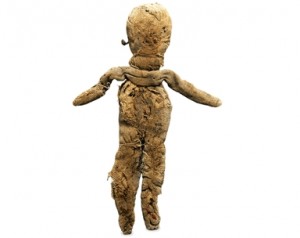 It's just sex, I tell myself.
Again.
Just nature doing what it must, working its fossil finger between the tight layers of accreted me and crooking a digit at him. The Helen Keller of my desire is oblivious to the futility of the coupling; she'd breed me until my womb prolapsed. She wants and wants, careless of the impossibility of the task.
So, why the excess? Why the twinge of the heart? Why the sense of brimming? Why does the back of his neck make me cry? Why do I feel a foot taller and so much more worthy of walking this earth when I curl my hand around his cock and feel it already hard, already the underskin of veins ripple across my fingertips.
Here, beneath this teetering pile of meaning, of all the things he is to me, I cower and bristle and strut, part bitch in heat and part ministering angel. Horrified at my bludgeoning appetite and hypnotized by the grave absurdities with which I have somehow, without even knowing, adorned it.
I don't know how not to want him, and so I fabricate the reasons I should, weave a cloak of it, and call it love.