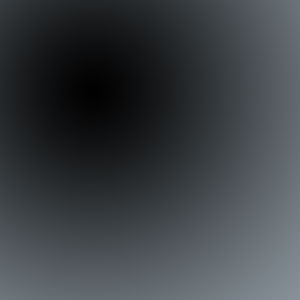 Isn't this all you ever wanted? A place to spend the saved-up piggy bank of quotidian fantasies? I'll do you and all your acronyms, baby. The glossy, stunned-faced pornographies of consumption, clutched so long in your sweat-slick hands, chicken-choked in the heat, the two-stroke engine of every banal wank you've ever had.
All the positions with a bit of tie me up and slap and tickle just to feel the edge, so you can pretend, if only for a while, you've joined the club of lucky others who have more fun than you. I'm easy; I'll smile or I'll cry with your cum on my face and your dick in my cunt, and the faint red marks of some half-hearted trip to leatherland fading on my nice white ass.
The eye contact while I suck your cock,the ooh-la-la squeals at the mess dripping down my tits and onto regulation black stockings. The drool around the gag and the distorted nipples caught in cut-rate clamps you bought off the internet. Do you know how easy it is to give you all and nothing?  The soft-serve cone of merchandised sex, meme machine of prepackaged erotic Everests of your pale perversions: these I can deliver with the patient ease that every woman learns. The tired list of self-congratulatory cum shots.
And when all the sightseeing is over, and you can't get hard anymore, I'll shower you off, walk away and forget your real name within an hour. If I ever knew it at all. If I cared enough to ask. All you ever wanted, baby.